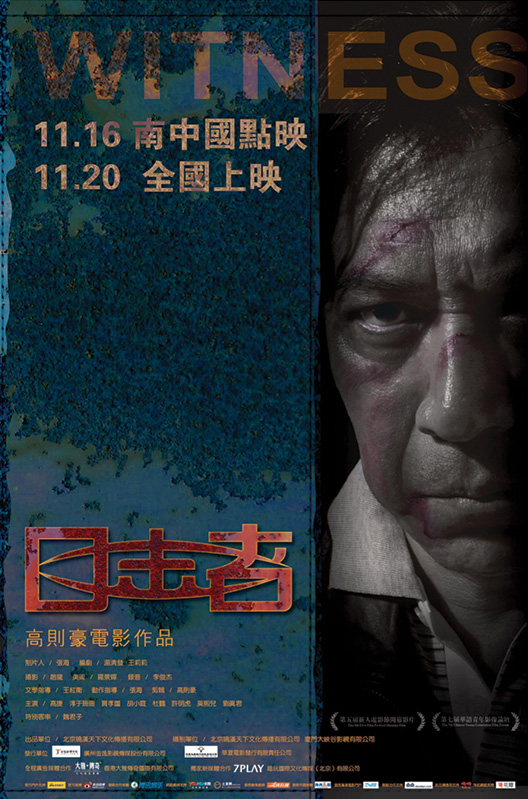 Director: Zehao GAO
Movie Length: 1H 34Minutes
Categories: Drama
Main Cast: Jack KAO,Shanshan CHUNYU,Hsiao-Kuo CHIA
Plot:
Song borrows a sum of money from Ping to run a noodle restaurant with his family. To take over Song's restaurant, Ping raises the interest which is impossible for Song to pay back. Just on the edge of desperation, Song witnesses a hit-and-run traffic accident. By finding out the person to blame, fortune seems to reverse in his favor, until his life gets irreversibly out of control and Song has to face the cruel facts that came upon him.