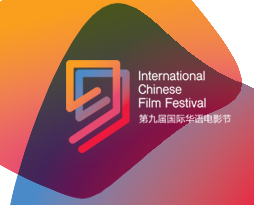 The International Chinese Film Festival (ICFF) is one of the most distinguished and significant Chinese cultural events in Australia, and is held annually in Australia.
The 9th International Chinese Film Festival will be expanded to include screenings and events in Sydney from 23th to 27nd February.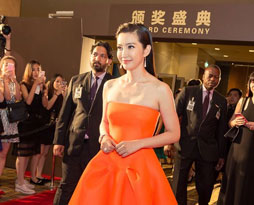 Chinese dragons are legendary creatures in Chinese mythology and Chinese folklore and have become totems for the Chinese people since 5000 years ago. Chinese dragons traditionally symbolize potent and auspicious powers, particularly control over water. rainfall. hurricanes, and floods.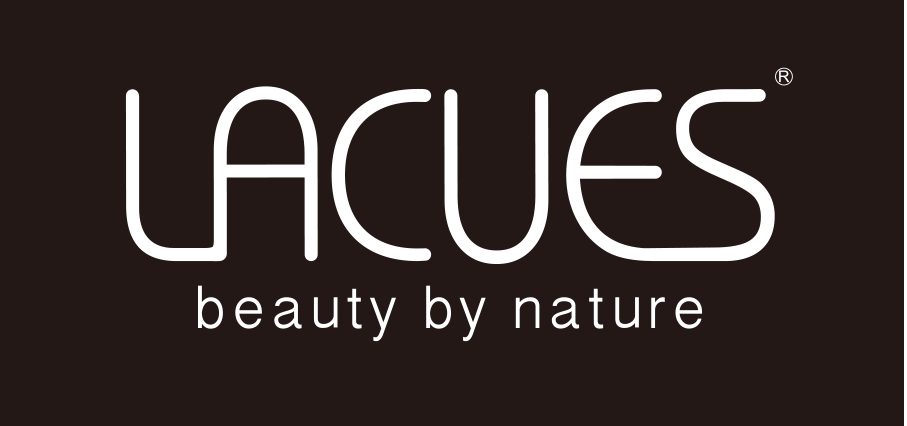 OFFICIAL SUPPORTING PARTNERS






MAJOR MEDIA PARTNERS














2018 PROFESSIONAL PARTNERS