Overview
International Chinese Film Festival (ICFF) is one of the largest and most distinguished Chinese cultural events, and is held annually in Sydney and other major cities in the world. Every year, a number of Chinese films from Mainland China, Hong Kong and Taiwan will selected to screen in Australia, attracting hundreds of thousands of local and global audience. ICFF's mission is to promote Chinese films in global market, and to improve communication and collaboration between Chinese film industry professionals and their international counterparts.

Mission and Vision
Since 2009, ICFF has brought more than 100 top quality Chinese films to Australian screens, and received media coverage and support from both Chinese industry partners and local Australian medias. The theme of 7th International Chinese Film Festival is "Australia-China co-production" which will focus on Australian and Chinese film industry collaboration, and developing co-production projects between two countries.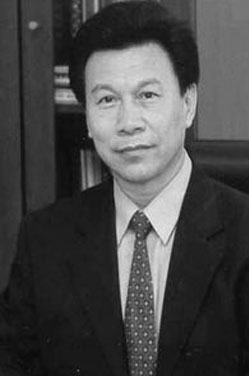 Buting Yang
Honourable Chairman of International Chinese Film Festival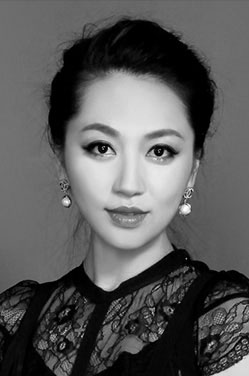 Lanwei Gong
Founder/President of International Chinese Film Festival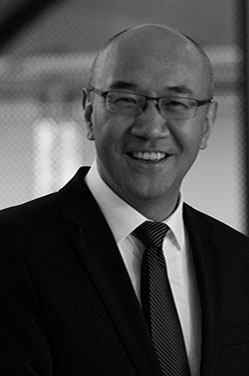 William Feng
General Manager and Chief Representative of MPA (China)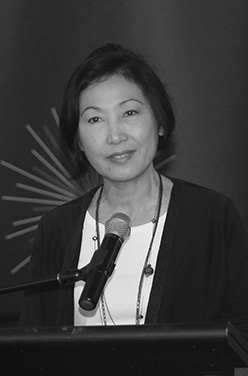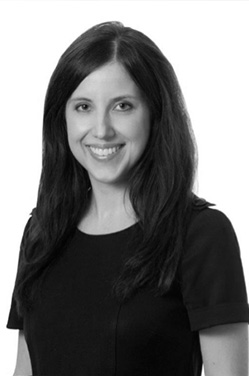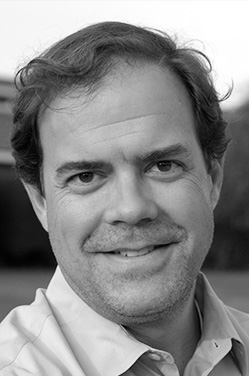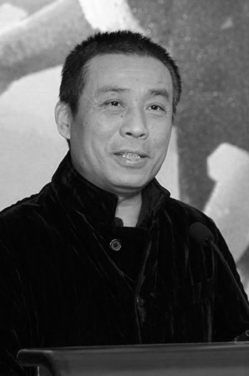 Jiang Ping
Vice Chairman & General Manager, China Film Co.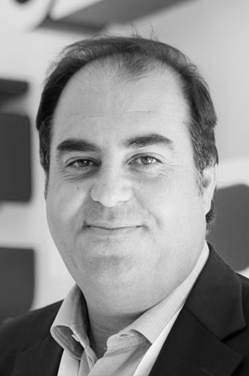 Wayne Borg
CEO & Managing Director of Fox Studios Australia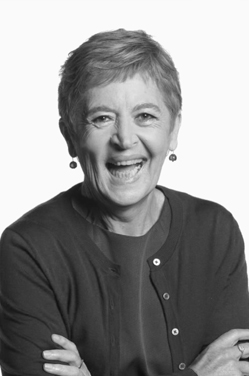 Debra Richards
CEO at Ausfilm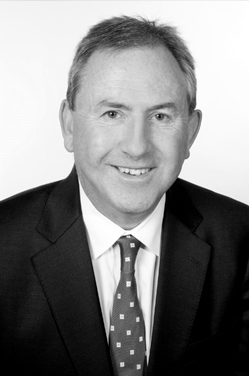 David Thomas
Vice President of the Australia China Business Council in NSW