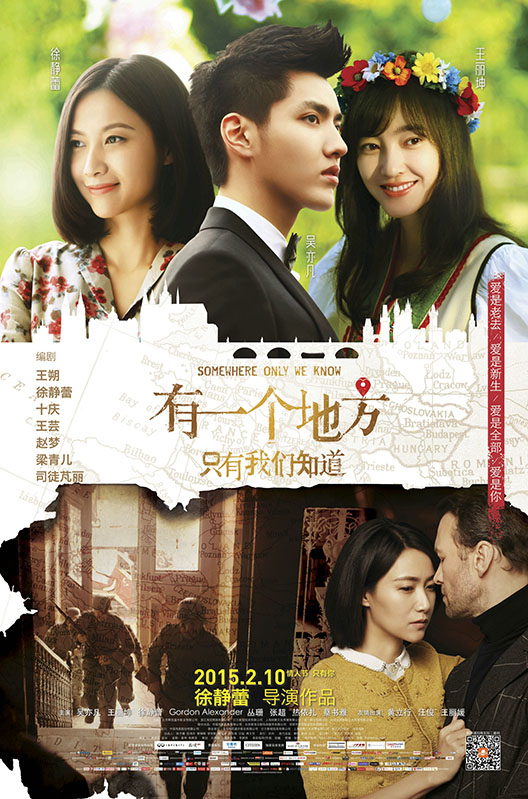 Director: Jinglei XU
Movie Length: 1H 49Minutes
Categories: Romance
Main Cast: Kris WU, Likun WANG, Jinglei XU
Jin Tian, a young woman who recently got dumped by her fiance and lost her grandmother, Chen Lanxin. Feeling heartbroken, she travels to Prague, the place where her grandmother once spent years of her life. In her grandmother's belongings she finds a letter from 1970. In Prague, Jin Tian meets Peng Zeyang, a young single father who lives with his daughter and mother. The two develop a mutual attraction during their journey on searching Josef Novak, her grandmother's past lover.