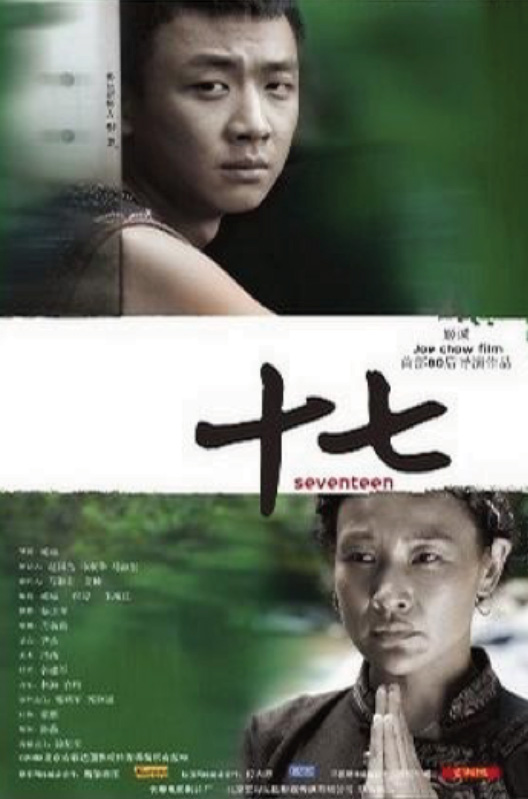 Director: Cheng JI
Movie Length: 1H 23m
Categories: Drama
Main Cast: Joan CHEN, Shuang ZOU, Chen WEI, Anlian YAO
Plot:
The movie 'Shi Qi' (Seventeen) tells the story of a seventeen-years-old child. He was abounded by his father when he was two and returned to his mother at the age of ten. He always thought it was his mother abounded him and hated his mother deep from his heart. He wanted get exclusive from his mother, finally decided leaving his hometown at his seventeen. The mother walked two-days-way out from their hometown with him. During this two days, from the very beginning, the hoping her child stayed mother and the leaving son. They understand mutually. The son knows his mother's love and the mother knows to love one is to give what one's want, but not yours. At last, whether the boy's leaving is not important any more but the integrations of love between the boy and his mother.