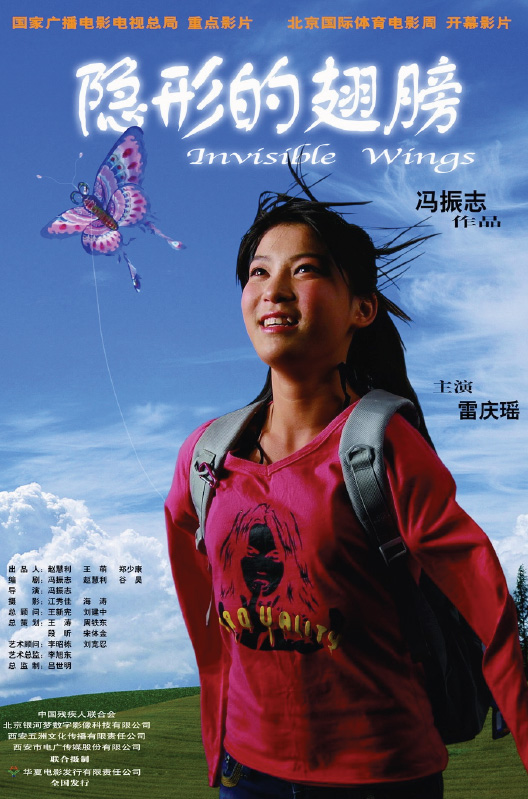 Director: Zhenzhi FENG
Movie Length: 1H 30m
Categories: Drama
Main Cast: Qingyao LEI
Plot:
A girl named Zhi Hua lost both of her arms because of a high voltage electric shock. She could do nothing, not even going to school, because she couldn't write her homework. This sudden blow caused her mother to suffer from spasmodic schizophrenia. Through long time hard training, Zhi Hua not only learned to write with her feet and won back her opportunity to go to school, but also learned to eat, wash her face, brush her teeth and put on her clothes, among other things, with her feet. So the school finally accepted her as a boarding student. Zhi Hua passed the university entrance examination and applied for a medical school. Because she was armless, she wasn't admitted. The bad news rendered her mother insane again, who wandered away home and got lost. After hard training, Zhi Hua was qualified to participate in the National Swimming Tournament for the Disabled and won a champion. As a result of her good performance in the game, she was admitted as a student to the Provincial.