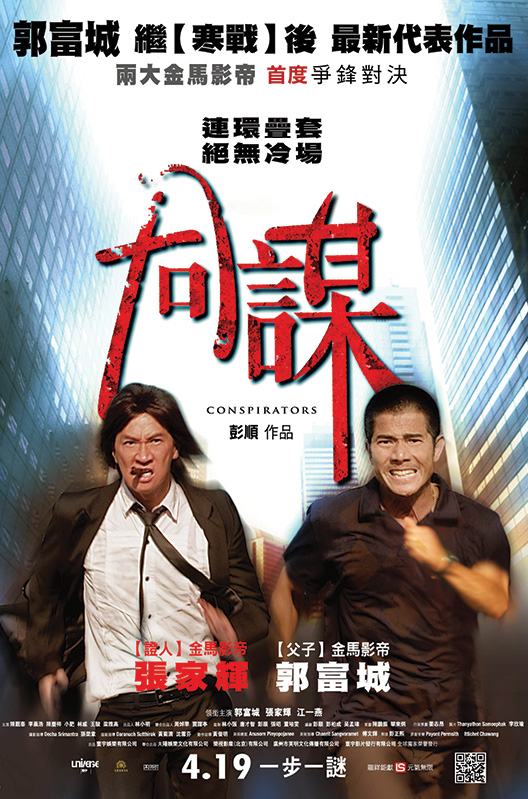 Director: Oxide PANG Chun
Movie Length: 1H 42Minutes
Categories: Action
Main Cast: Aaron KWOK,Nick CHEUNG,Yiyan JIANG
Plot:
A story about 2 detectives from 2 different countries investigating the same case. As their investigation brings them closer to the truth, they found out something else. What can it be, and what is the truth that lies within?