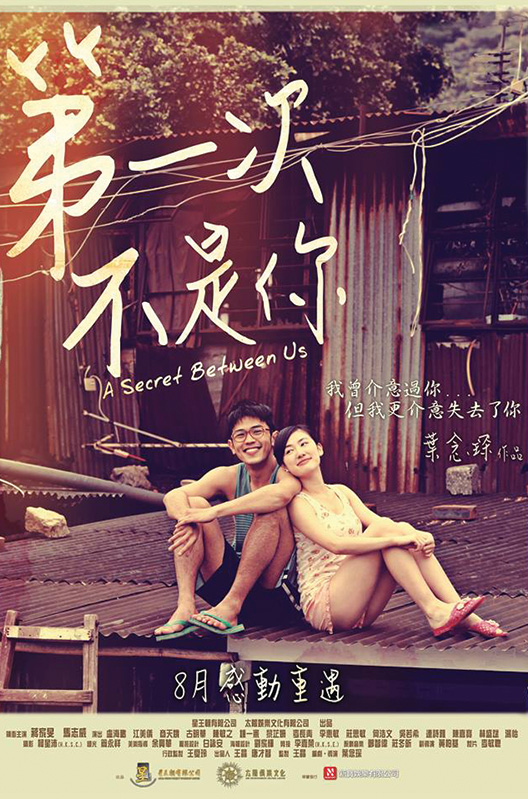 Director: Patrick KONG
Movie Length: 1H 35Minutes
Categories: Romance
Main Cast: Edward MA,Angel CHIANG,Elena KONG
Plot: Childhood friends Bao and Keung staying in the same relatively low income neighbourhood. In their teenage years, they had develop feelings toward each other. They were in a relationship for a short while till Bao had to leave the neighbourhood due to her mother passed away. Fate bought them together in their late 20s, however they already in relationship with someone else. Will they abandoned their current partner and be together?