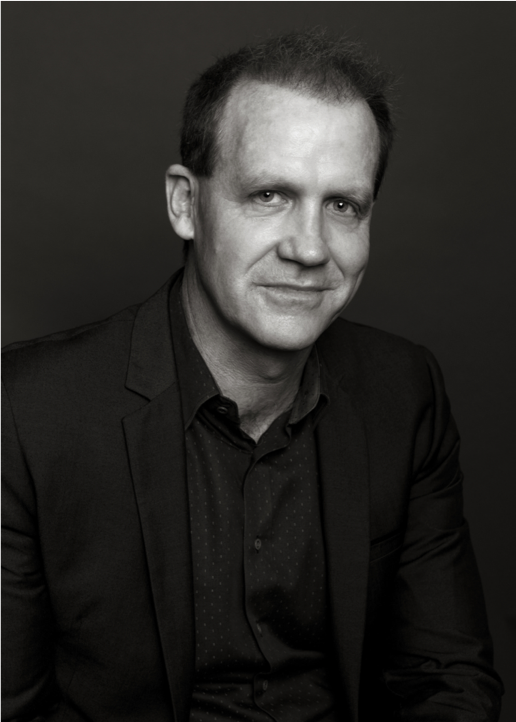 Paul is a founding shareholder of Cosmos Pictures with legendary Hollywood Producer and former studio head Bill Mechanic and former Chairman of CAA Rick Nicita. Paul's directing and producing work spans commercials, TV series, feature films and the staging of large live events. Paul directed and produced ONE PERFECT DAY, for which he was awarded Best Debut Director from the Screen Directors Association of Australia.
Early in his career, Paul also produced the Australian action feature film UNDER THE GUN, and co-authored the best selling book, A HERO'S JOURNEY (forwarded by Bryce Courtney, author of THE POWER OF ONE). Paul directed the acclaimed documentaries LIONHEART – THE JESSE MARTIN STORY and EVERY HEART BEATS TRUE: THE JIM STYNES STORY.
Paul directed the ABC TV series TWENTY-SOMETHING and Executive Produced the cop thriller RAMPART, written by James Ellroy and starring Woody Harrelson, Sigourney Weaver and Robin Wright, and MAX ROSE starring Jerry Lewis. He produced the fantasy adventure film THE KING'S DAUGHTER with Bill Mechanic staring Pierce Brosnan and William Hurt. Paul also co-produced DAVID ATTENBOROUGH'S GREAT BARRIER REEF documentary and he also just finished the psychological thriller 2:22, which he directed and produced that has MichielHuisman and Teresa Palmer staring in the leading roles.
Paul again collaborated with Bill Mechanic producing the highly acclaimed and Academy Award winning Mel Gibson directed HACKSAW RIDGE, which stars Andrew Garfield, Vince Vaughn and Sam Worthington. He also produced the large budget Chinese film that was shot in Australia BLEEDING STEEL staring Jackie Chan and also the Chinese/Australian Co-Production tiled THE LONGEST SHOT.  Paul also directed the live action opening and ending of LEGO: NINJAGO, which also stars Jackie Chan.  He has been on the International Competition Jury at The Macau International Film Festival and also on the Grand Jury for Australian Academy of Cinema and Television Arts (AACTA) for Best Asian Film for the last two years.