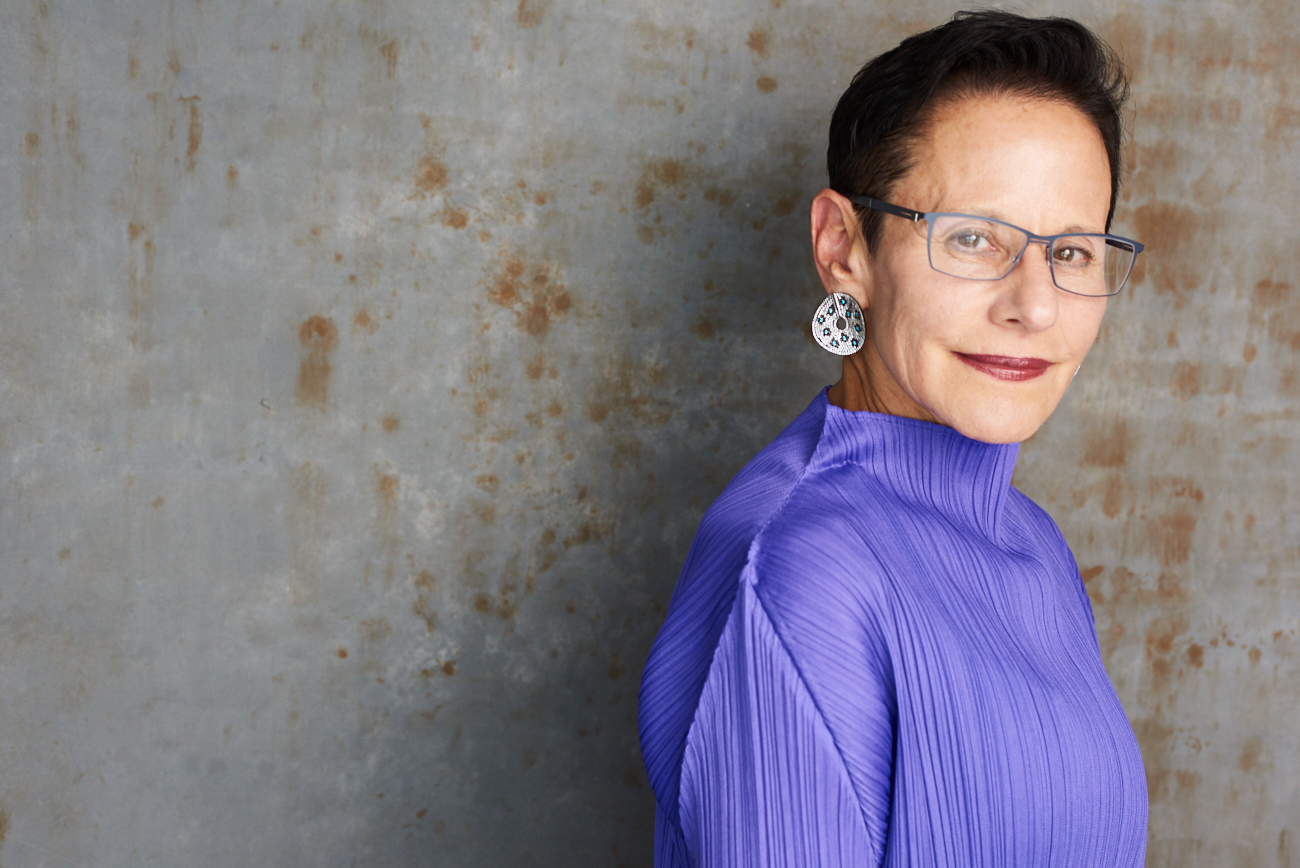 Ellen R. Eliasoph is a veteran film executive and producer who has spent the last 25 years building bridges among China's film industry, Hollywood and the global film market.  Ms. Eliasoph became the first Hollywood executive to be based in China when she established Warner Bros.' Beijing office in 1993. She imported The Fugitive to China as the first Hollywood revenue-sharing film.  During her long tenure as Managing Director, Warner Bros. Pictures China, Ms. Eliasoph arranged and managed the China releases of the Matrix and Harry Potter series and other Warner Bros. blockbusters, and served as the studio production executive on its Chinese films and co-productions, including Johnnie To's Turn Left, Turn Right; The Painted Veil, which starred Edward Norton and Naomi Watts; Ning Hao's Crazy Stone and Crazy Racer, and Benny Chan's Connected.
Beginning in 2011, Ms. Eliasoph served as CEO of Village Roadshow Pictures Asia and over the subsequent six years led the company's participation in the production of nine films, including Stephen Chow's Journey to the West, Leste Chen's Say Yes! and the award-winning Mountain Cry. In 2017, she organized the formation of Perfect Village Entertainment, a pioneering Sino-foreign joint venture film studio.  As Perfect Village's President, she leads the company in its business of developing, financing and producing feature films. She served as lead producer on Zhang Yimou's Shadow (2018), which garnered numerous international awards and nominations. Other recent Perfect Village release include Send Me to the Clouds, an award-winning contemporary drama, Hong Kong suspense thriller Guilt by Design, starring Nick Cheung and Han Zhang, and Australia-China co-production The Whistleblower, directed by leading female director Xue Xiaolu and starring Tang Wei and Lei Jiayin.
Ms. Eliasoph is a member of the Producers Guild of America. A summa cum laude graduate of Yale College and a graduate of Yale Law School.  She is fluent in Mandarin Chinese and Japanese. She first came to China as a member of the initial group of American students to study in China following normalization of U.S./China diplomatic relations.  Long committed to the cause of cross-cultural cooperation between the U.S. and China, Ms. Eliasoph was one of the co-founders and producers of the U.S.A. Pavilion at the 2010 Shanghai World Expo.