Hollywood Producer Jon Kuyper Joins ICFF as Jury Member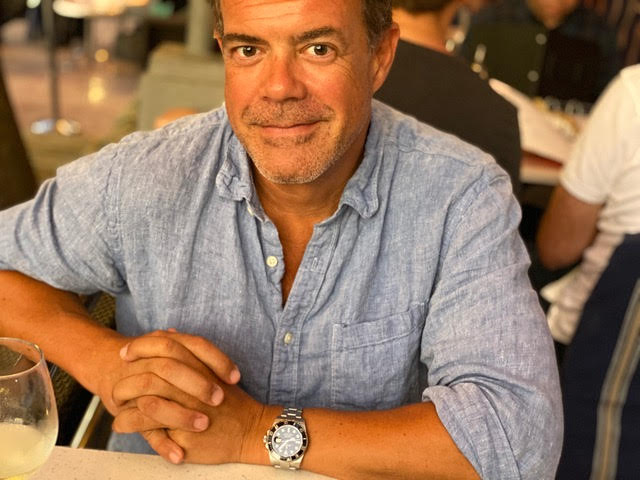 Jon began his producing career for Roger Corman in Los Angeles in the '90's and has gone on to produce or supervise production on over sixty films worldwide, with budgets from $300,000 to over $100 million across all genres.
As Senior Vice President of Warner Bros. Jon supervised production on The Great Gatsby which won two Oscars, The Hobbit trilogy and Mad Max: Fury Road which won six Oscars.  In 2013 Jon oversaw production on Gods of Egypt and the last two installments of The Hunger Games for Lionsgate.
Since 2014, Jon produced The Last Face which was directed by Sean Penn, shot in South Africa starring Javier Bardem and Charlize Theron. He also produced 24 Hours to Live with Ethan Hawke, and Action Point, a comedy for Paramount Pictures.
Currently Jon is producing a science fiction series for Ridley Scott who is making his television directing debut.