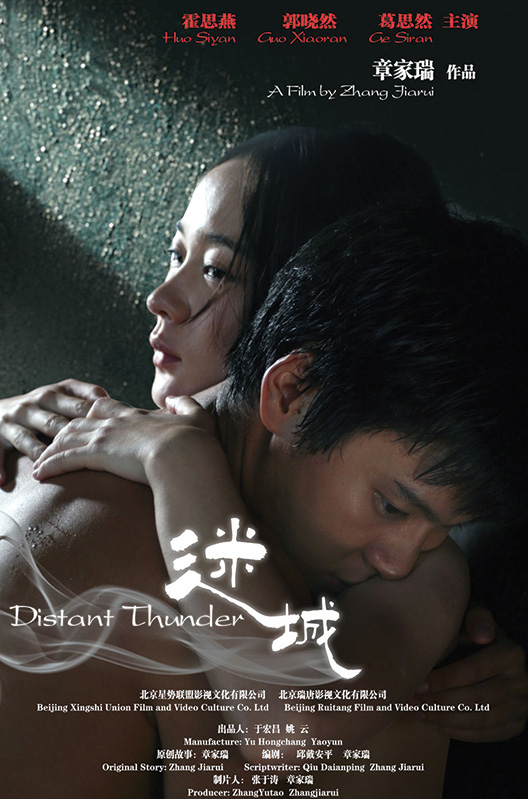 Director: Jiarui ZHANG
Movie Length: 1H 37Minutes
Categories: Drama
Main Cast: Siyan HUO, Xiaoran GUO, Siran GE, Yinuo TANG
Plot:
Zhao Po, a nerdy college student from a lowly background, is obsessed with social status. In spite of his awkwardness he finds a nice girlfriend, who is however not a college student as he had hoped. The psychological conflicts cause him to follow a path leading to tragedy.